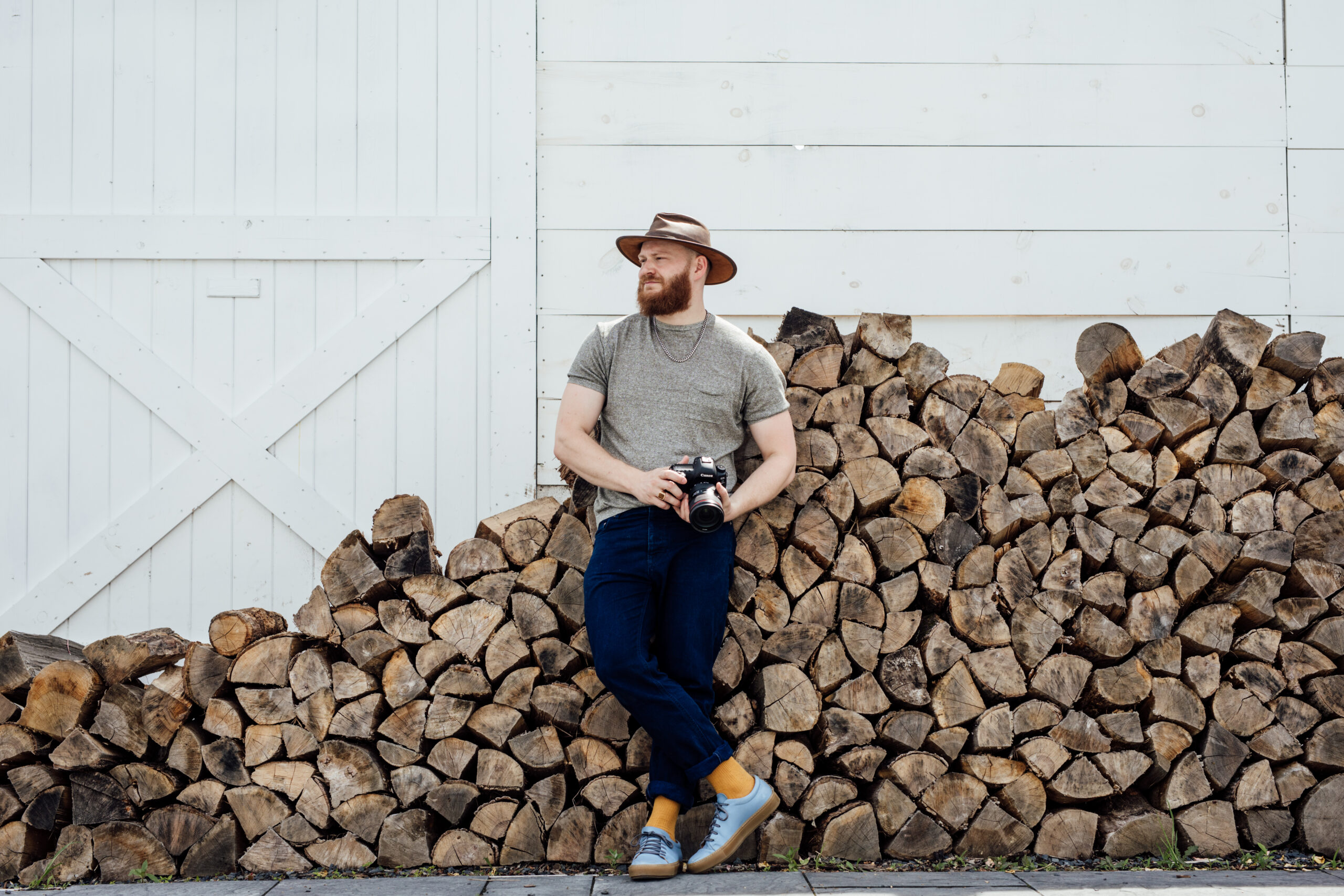 Favorite color: Beige (yeah, I know).
Favorite food: Pickled anything. Especially green beans.
Most hated food: Sweet potatoes. I don't get them. I just don't!
Canon, Nikon, or Sony: Team Canon.
Guilty pleasure: Cereal with preference to Lucky Charms.
College major: Industrial and Labor Relations.
First job: Hollywood Video (sorry Blockbuster).
Favorite place: Rome, Italy. Ciao a tutti i miei amici italiani!
Coffee or tea: Both. I consume loads of caffeine in all forms.
Little known fact: I use to be a high-diver at a theme park.